Meet the Generation X
Generation X might not be the hottest topic discussed on social media and other digital platforms. However, it is important to know a bit more about this generation in order to better understand it. People belonging to that generation were born approximately between 1965 and 1980. Many people call this particular generation as well the 'Middle Child' generation, standing between the Baby Boomers and the Millennials. This generation has fewer members and can often be described as an overlooked or forgotten generation.
What We Know about the 'Middle Child' Generation
When the 'Middle Child' generation was growing up, the typical family picture started to look a bit different. The number of working mothers and divorces became higher. This led to situations where children had to hang out many times without adults' supervision. Society often describes kids from this generation as 'latchkey kids'. But not everything is as dark as it seems. The above circumstances help that generation to be more self-reliant, independent and to discover the magic of the 'Do It Yourself (DIY)' approach. In general, people from Generation X value work-life balance a lot and can be described as tech-savvy but not really tech-dependent like Generation Y and Z.
Listen to this talk by Jacquie Jordan to learn more about Generation X and what shaped them:
Generation X and Entrepreneurship
Their entrepreneurial spirit reflects their independent and flexible nature. People born in this era are hard-working and resilient. Can you guess which are the most usual industries for Generation X to start their business in? Check out the list below.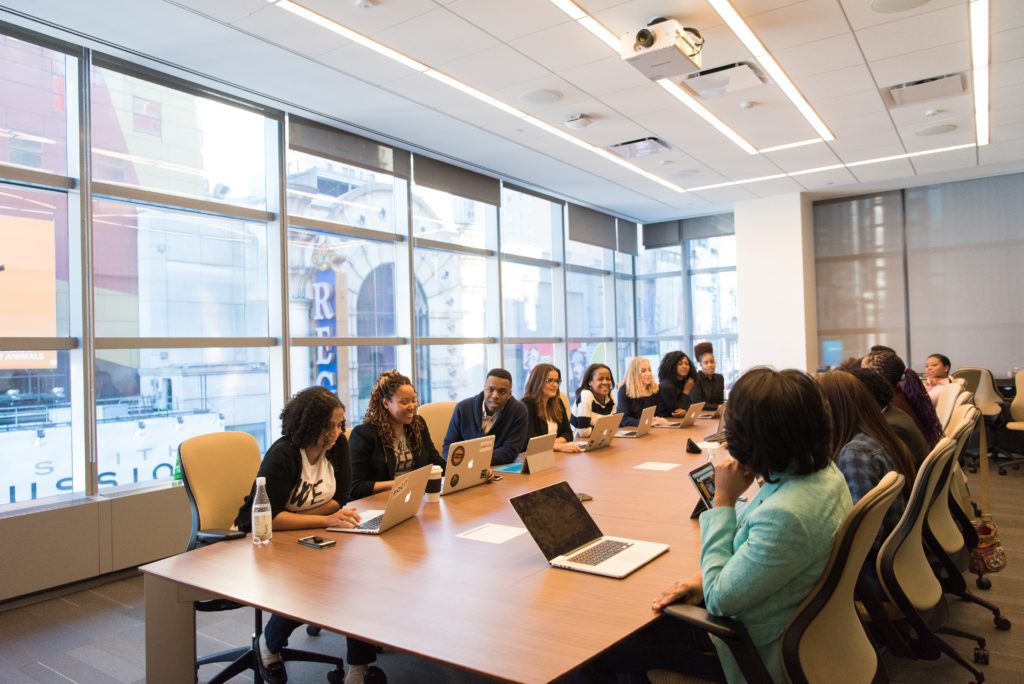 Hospitality
When it comes to hospitality, this generation is more focused on food. Entrepreneurs from this generation like to purchase food trucks, launch different types of restaurants or catering companies.
Health and Wellness
Everybody would like to have a healthy body and mind. The 'Middle Child' generation sees an entrepreneurial opportunity in this field. Their area of focus is mainly healthy eating and nutrition, meal prep services, medical spas, and wellness retreats.
Retail
Having a retail business in the modern digital era we currently live in is becoming easier every day. Nowadays, Generation X with an entrepreneurial spirit does not need to lease spaces and pay expensive rents. The online retail business is IN. Generating income through social media platforms and online marketing is the way to go.
Technology
Internet became a thing while that generation was growing up and many entrepreneurs from this generation seized the opportunity to start their own tech business. They are not scared to launch a tech start-up as they believe people like to invest in companies focused on technology.
Logistics and Transportation
Transportation is an everyday topic for many of us. Having modern solutions for moving from point A to point B is a necessity. Generations X was there when the term transportation was taking a new shape and becoming more modern. They are users of airplanes, hybrid and electric cars, and many more modern vehicles. They like to continue shaping this industry and are taking an innovative approach to it.
If you missed the previous part of this blog series about generations, you can find it here.
JOIN US!
Would you like to know more about generations, entrepreneurship, and technology? Then join our global movement of like-minded people and become a pirate!