Hi everyone! We are team TerraShift: an all-girls and ethnically diverse team based in the UK, who are passionate about STEM and entrepreneurship. Though we are only three aspiring engineers and one medic, we truly believe that we can achieve our mission of making the world a better and more equal place, where nobody would lie awake hungry at night. And that's why we loved participating in the 2020 #beapirate youth challenge by Moonshot Pirates.
Our project, RevGro, tackles agricultural poverty and global hunger through our affordable, eco-friendly and mechanical device designed to improve the work efficiency of farmers by reducing manual labour whilst increasing crop yields. Aside from our dedication to our project, we enjoy following F1, singing musical theatre, discussing space and watching films!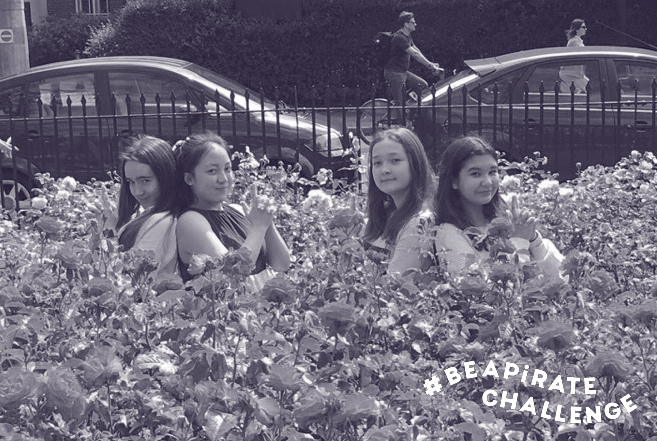 Coming up with a project idea for the Moonshot Pirates Youth Challenge
After stumbling upon the #beapirate challenge on Instagram, we decided to sign up, unaware of what lay in store for us. We were expecting more restrictions on what our idea could be, however,  the Moonshot Pirates Crew let the reins loose and encouraged all pirates to run wild with our imaginations. The first week of the challenge consisted of the four of us collectively brainstorming various problems and ideas that we felt passionate about. In fact, there were so many that we changed our project idea several times before landing on the issue of global hunger.
As avid food-lovers, we knew how privileged we were to be able to grab a meal whenever we felt peckish, when so many people around the world are unable to enjoy that luxury.

Team TerraShift

Whilst we acknowledged that food waste is also a huge issue, we discovered through our research that food insecurity is not only caused by inadequate food distribution, but also food scarcity in the poorest countries. Since, as a team, we had little coding ability and even less knowledge about exponential technologies such as AR and VR, we decided to stick with what we knew best – mechanics! 
What happened during the #beapirate challenge
Over the next couple of weeks, we had the amazing opportunity of speaking with five mentors. They helped us develop our brand, business model, marketing strategies, and pitch. As with all entrepreneurial journeys, we faced times of great doubt and uncertainty. However, we decided to persevere and to see just how far we could take our idea. From then on, our journey was about absorbing as much insightful knowledge that our mentors had given us as possible. We took every step as a learning curve to aid our future endeavors – all whilst having lots of fun!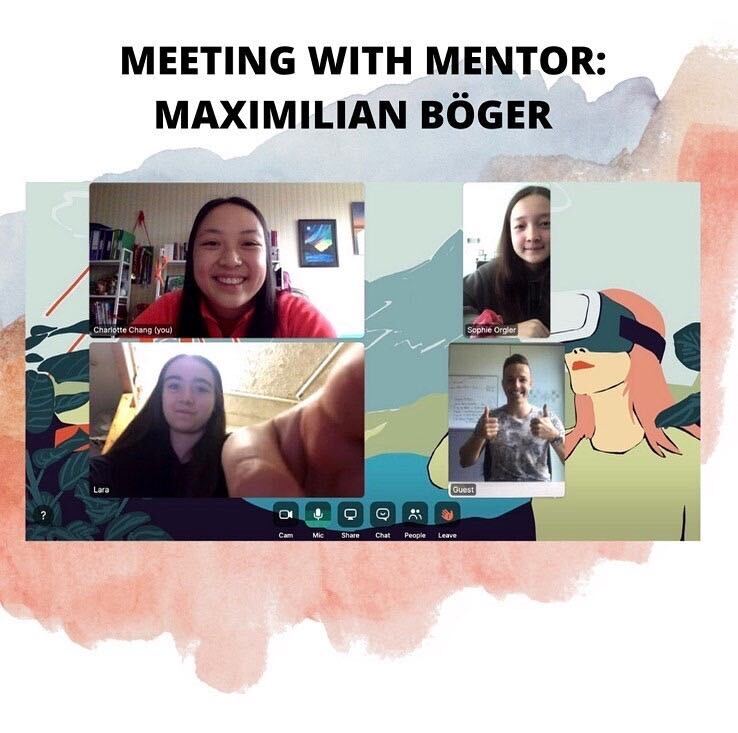 From the ideation to the voting fiasco, from the social media marketing to the final live pitch, we enjoyed every minute of this challenge, especially our team midnight facetime sessions! We are incredibly grateful to everyone who voted for our idea. Big thanks go to our insanely talented mentors, who taught us various ins and outs of the entrepreneurship trade. Also thank you to our fellow pirates who we have had the honour of competing and making friends with. Last but not least, thanks to our Moonshot Pirates Crew for setting up this youth challenge.  Thanks for giving us the confidence to run with our ideas and empowering us to dream big!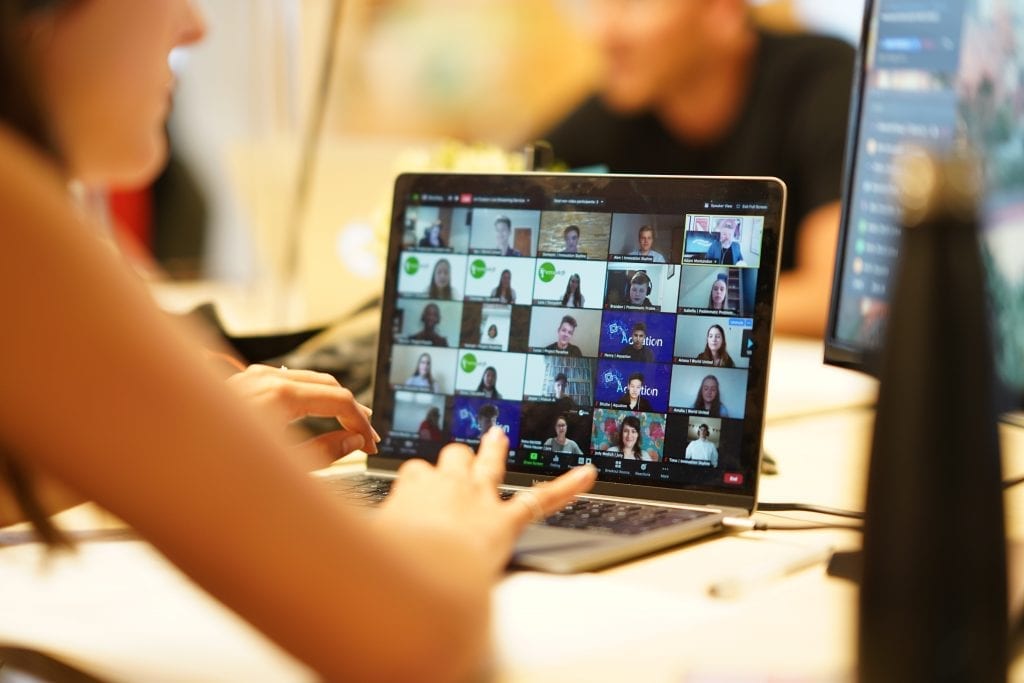 Our Vision & Next Steps
So, we've won the #beapirate challenge 2020, what's next? We are currently contacting engineering professionals as well as building our network in our target countries in Africa. Also, we aim to finalize our RevGro designs and get started with manufacturing our prototypes! We hope to deploy sixty prototypes in our target countries to begin pilot testing by the end of summer 2021. Our ultimate goal is to set up our own NGO to provide support to subsistence farmers. Our goal is to distribute RevGro, teaching regenerative farming techniques as well as ways of expanding their agricultural businesses.
Thank you to everyone who is supporting our journey; make sure to check out our Instagram @team_terrashift for updates!!