At Moonshot Pirates we strongly believe that in order to create a better tomorrow, we must dare to dream big and shoot for the moon. We must forget all the how's, the when's and the who's for a moment and just allow ourselves to believe in our dreams.
In 2015 the UN did exactly that. The leaders of the world got together and dared to think in Moonshots. What do we want to achieve for the world of tomorrow and why is this important to us? That was all they considered, and the result of that was the formulation of 17 Sustainable Development Goals (SDGs).
To list them just shortly, the SDGs consist of the following:
1. No Poverty: everyone earns an income they can live from.
2. Zero Hunger: everyone has access to sustainable and nutritious foods.
3. Good Health & Well-being: everyone has access to health securing measures.
4. Quality Education: everyone has access to a quantity of high-quality education.
5. Gender Equality: everyone, regardless of gender, is treated equally.
6. Clean Water & Sanitation: everyone has access to clean water and sanitation.
7. Affordable & Clean Energy: everyone has access to sustainable energy.
8. Decent Work & Economic Growth: economic growth is reached by inclusive, fair and sustainable means.
9. Industry, Innovation & Infrastructure: expand industries, innovative initiatives, and the overall infrastructure
10. Reducing Inequality: everyone is treated fairly.
11. Sustainable Cities & Communities: every home is safe, sustainable, and inclusive.
12. Responsible Consumption & Production: balance out consumption and production.
13. Climate Action: combat the global climate change and its impacts.
14. Life Below Water: conserve the life and resources in the oceans and seas.
15. Life on Land: protect, restore and promote ecosystems and biodiversity.
16. Peace, Justice, and Strong Institutions: promote peaceful, fair and inclusive societies.
17. Partnerships for the Goals: turn the SDGs into a global and collaborative project.
For detailed info click here.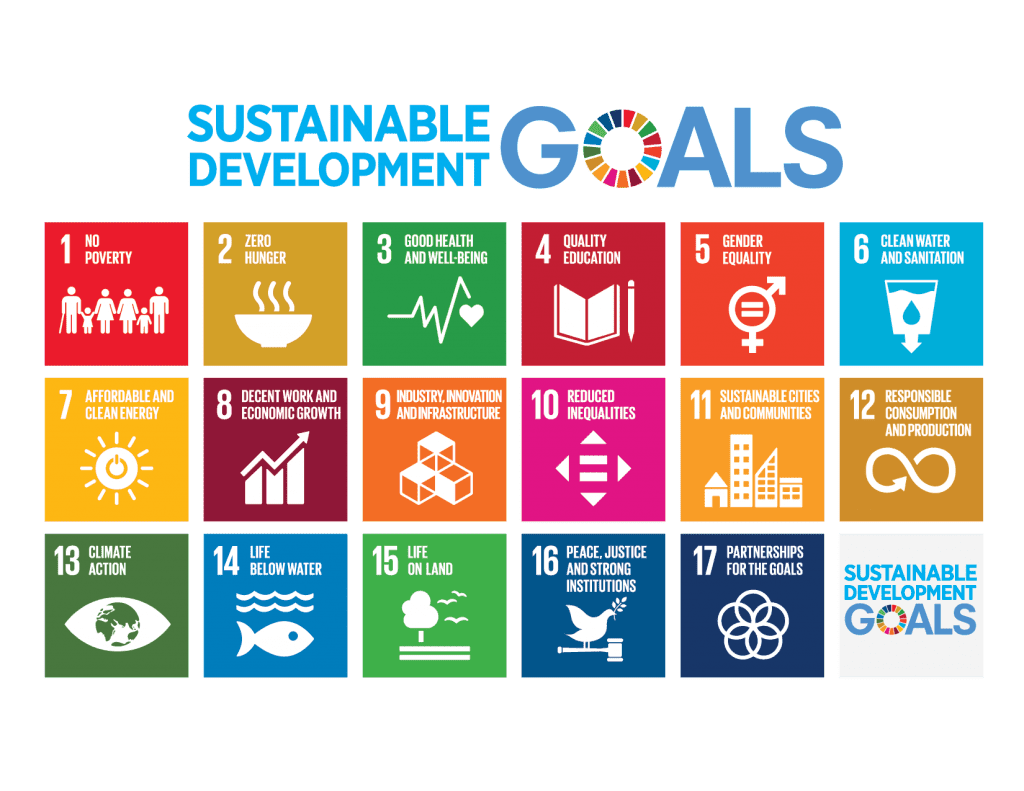 It is an admirable list of goals and reaching them would seriously improve the world. However, the UN didn't say how they meant to reach them nor who was supposed to take action. They didn't have to, for during an ideation process, such details do not matter. The focus should be on the vision, not the logistics. But after the ideation phase comes the execution phase and this is where our pirate community comes into the picture, yes where YOU enter the stage! As a pirate, you not only have the mindset and the skill set to find creative solutions, but also the community and support that will help you create real impact and change the world. The UN needs pirates in order to realize their admirable, but ambitious goals. They need you!
So what can you do?
Take a closer look at the goals. Maybe one of them inspires you or awakens a strong emotion in you. Pirates are driven by purpose & passion. It helps keep us motivated even when we struggle.
Gather a crew of like-minded pirates who feel as you do and start brainstorming. Each SDG contains thousands of projects that will all help reach the end goal, so get creative and come up with some epic shit.
Work on your project with the aid from the Mentors in our pirate community, so your project will have as much impact, the chance of survival and reach as possible.
Share it with the world. With every project that is born, the closer we get to reaching those SDGs.
The SDGs are serious Moonshots, and they need all of our ideas, talents, skills, and passions to be reached. So Pirate, are you onboard? Ready to save the world? Let me hear an AYE!
(And in case, they still seem like a bit of a mouthful to you, we have something very exciting coming up that will help you tackle those SDGs. Mark April 27 in your calendars and get ready to #doepicshit!)