As social beings, we meet and interact with people on a daily basis. With some personality types, it feels like we are on the same wavelength at first sight. With other personality types we struggle to get on the same page for ages. This can be highly destructive when it comes to working in a team, for example in the #beapirate challenge. The solution to this is to learn to speak the same language and connect with other personality types. Read on to find out more!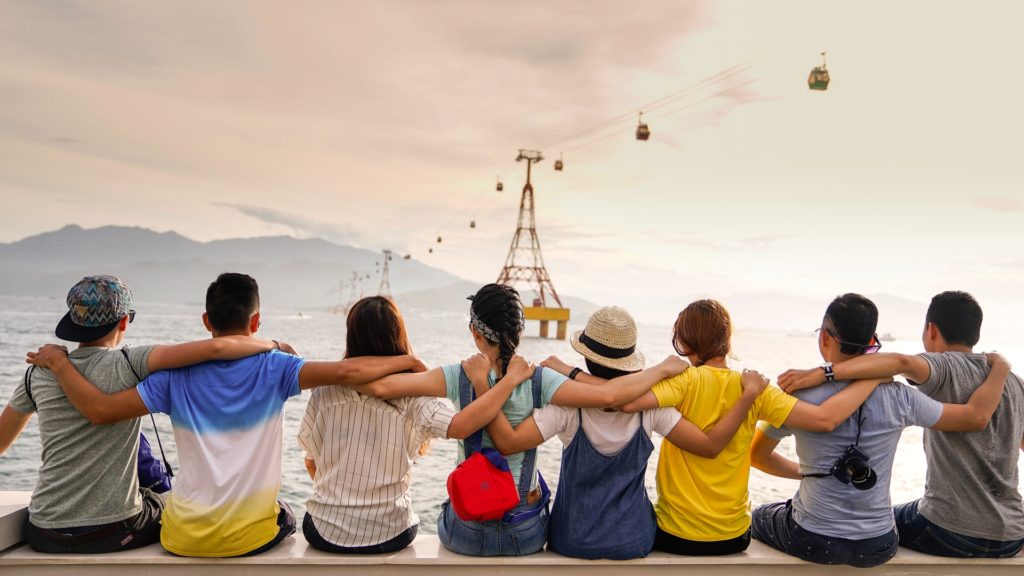 Which animal are you talking to?
To find out, what language you should use, you first have to find out, which animal you are talking to. There are four: the Whales, the Sharks, the Dolphins, and the Owls. These animals personify four different personality types. Let's go through them one by one:
1. The Whales
Whales are people that are constantly seeking how they can help others. Ask them for anything and they will go out of their way to help you. Creating and being in a great community is highly important to them. They are constantly asking themselves: "How can I serve others?"
2. The Sharks
Sharks are the opposite of whales. These people are searching for what value they can get from a situation. Personal success is a big motivator for them. The question that goes through their mind is: "How can others serve me?"
Despite your personality type, do you like to #takeaction and take on new challenges? Then you should join the Shape the Future Challenge!

3. The Dolphins
Fun is the most important thing for these people. They are super relaxed and are not afraid to stand out. In the end, life is all about having fun. Therefore, their inner question is: "Where is the next party?"
4. The Owls
Owls want to understand the world. For these people, knowledge, and facts are the most important tools to create new things. When everything makes sense and is in order, they are at their best.
Learning to speak with other personality types
As the four animals differ from each other, it is oftentimes quite easy to figure out, which personality type is in front of you. The way they move, their clothes, and the words they use are all indicators to look out for.
Once you have an idea of which animal is in front of you, you can use the power of language and adapt your phrasing to the personality type. This is not about manipulation, it's about building rapport and connecting with each other in the most effective way through emphasizing certain aspects:
Whales: Talk about the significant impact on the greater society.
Sharks: Mention what is in for them and how it can help them personally.
Dolphins: Emphasize the fun part of the project.
Owl: Give exact data and information as well as additional resources.
Now what?
By now, you most probably have figured out which animal and personality type you are. Now it's on you to improve your interpersonal skills by first figuring out which animal you are talking to and then adapting your choice of words during the conversation. But it's not only beneficial for your communication skills but also when working in a team of different personality types as the knowledge of who is who will make it easier to decide who should be responsible for what.
Whales usually thrive when engaging with the community and helping out if there are any difficulties.
Sharks are the perfect negotiators when it comes to funding.
Dolphins bring the needed lightness into the work and can come up with some creative ideas. Owls are the ones who should do the needed research.
Therefore, the best teams are the ones that have all four personality types in them!
So the next time you engage with other personality types, be it in a conversation with friends, while working on a project, or meeting someone new, think about the animal they could be and speak with them in their language for an easier conversation.