You will never be ready to be an entrepreneur. Having your own Startup is a never-ending journey of trial and error, and more important, learning by doing. Fortunately, there are millions of other companies and there have been a million more in the past. By studying them, we as young entrepreneurs can learn what has made them successful and what made them fail. Besides reading and watching videos, there are some really cool podcasts you can listen to. Here are our top 5:
1. Business Wars
Some people say that business is war. Maybe it's not a war, but there are regularly fights between founders, startups, big corporations and government institutions. Business Wars goes deep into the stories of the most iconic brands and their fights, like Nike vs. Adidas, Netflix vs. Blockbuster or AirBnB vs. New York City.
2. What's your problem?
In this show, entrepreneurs and engineers talk about the frontier problems they are trying to solve to make their projects a huge success. Problems, that so far nobody knows how to solve, like how to build a car on earth that should go to the moon or how to prevent fruits from getting overripe. Listening to this podcast will give you inspiration on what epic ideas there are out there as well as change the way you think about and approach your own problems.
3. WorkLife with Adam Grant
Adam Grant is an organizational psychologist. Besides having written several best-sellers, he is regularly being invited to visit big companies and help them make their workspace more creative and collaborative. In WorkLife, he visits workplaces that do specific things differently and therefore have a better work experience. A business without bosses or a corporation with an honest feedback system are only two examples.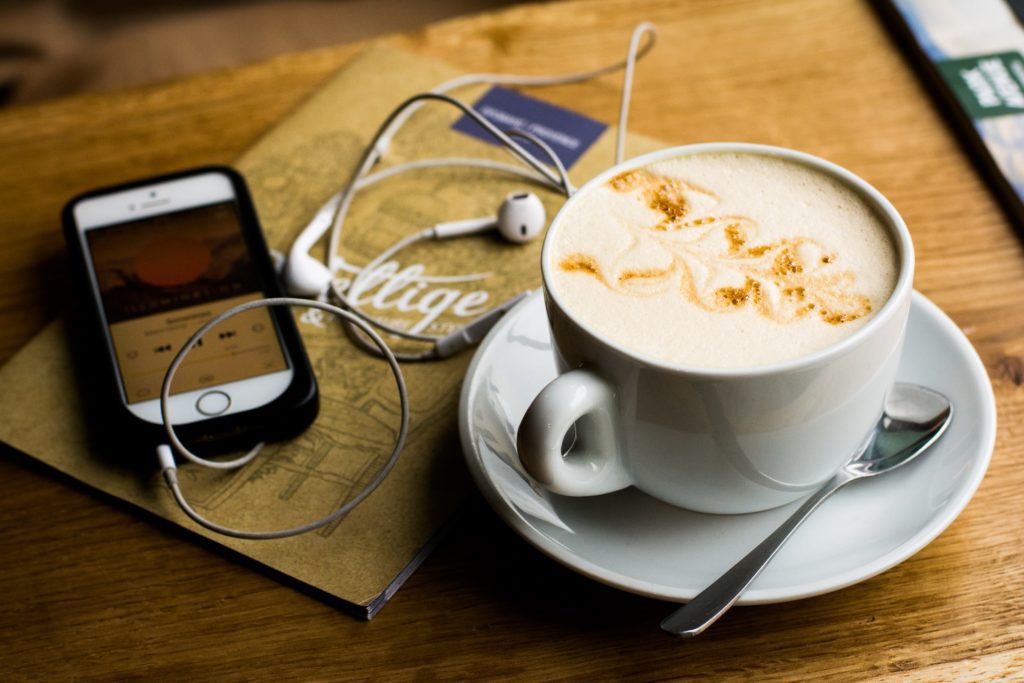 4. Decoder with Nilay Patel
In this show Nilay Patel interviews executives from the world of technology and business, policymakers and other changemakers. They talk about the problems they are solving, the tradeoffs they have to make and the opportunities they see in the future. Nilay doesn't only interview, he strives to break off honest discussions about today's tech and business problems and how the entrepreneurs of tomorrow will overcome and thrive on these challenges.
5. The Next Big Idea
In this podcast, famous minds like Malcolm Gladwell, Adam Grant and Susan Cain sit down with other amazing writers and experts to explore the ideas that are shaping our culture and our future. Besides business innovation, they cover a variety of more topics like emotional intelligence, personal development and cultural society, all of which are important to thrive in today's business world.
Interested in more recommendations? Here you can find 4 book recommendations for your personal growth!