Did you know that Gen Z is currently on track to become the retail market initiator? The generation already accounts for a quarter of the global population, and their social and digital consciousness is a huge driving force for their present influence. This makes Gen Z a leading demographic that most industries want to understand and cater to.
With their trendsetter status and love for travel, Gen Z's influence extends to tourism and hospitality, as these young travelers make it a point to regularly go on trips. According to Bankrate, adult Gen Z takes about three trips every year. In line with this, here are the top five travel trends that this demographic has helped shape and make popular.
"Bleisure" Trips
You've probably heard that it's best to avoid mixing business with pleasure, but Gen Z is subverting expectations with bleisure travel. The word "bleisure" is a combination of "business" and "leisure". This fun word pertains to Gen Z's tendency to take on work trips and extend for a few days to include leisure activities and explore the destination further. Survey reports from YPulse show that nearly 68% of European Gen Z in the workforce highly prioritise having a good work-life balance, which they achieve by taking bleisure trips. They know the value of work, so even when they're sent to business cities like New York, London, Dubai, or Tokyo, Gen Z travelers squeeze in elements of relaxation to strike the perfect mix of work and fun.
Set-Setting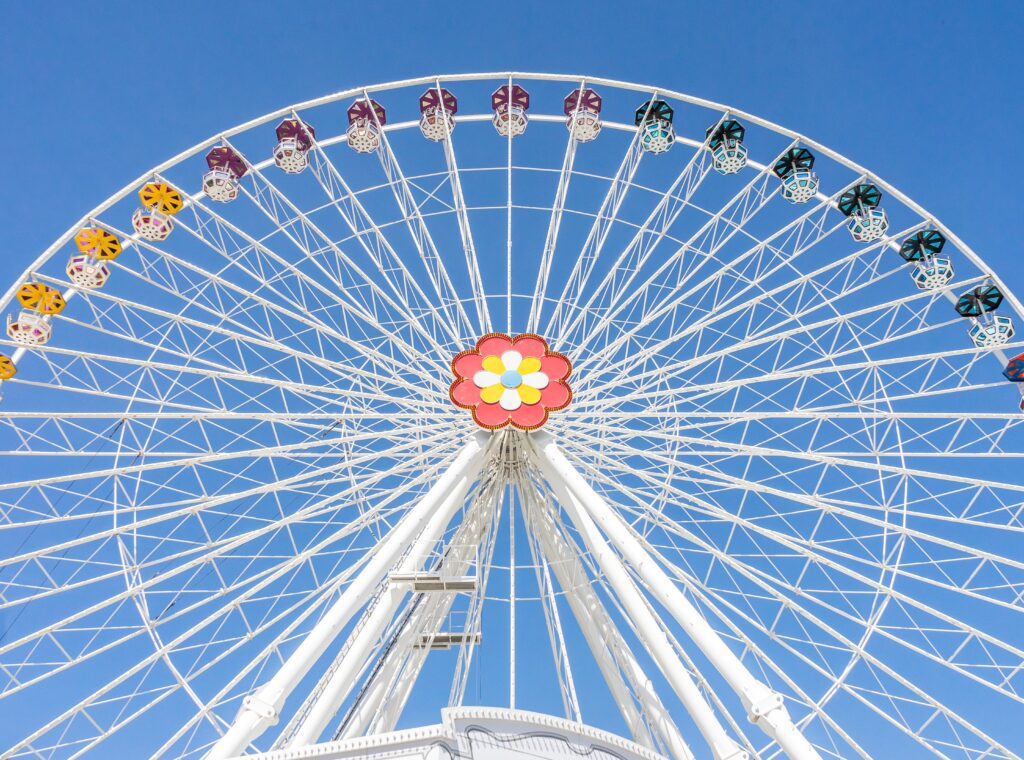 Research finds that mass marketing is unlikely to work on Gen Z, as they tend to reject mainstream pop culture and embrace niche subcultures. This does not mean distancing themselves from what is popular, though. Rather, Gen Z prefers sticking to like-minded communities instead of putting everything on the mainstream. In terms of travel, that means they follow fandom tourism, or "set-setting". This means travelling to destinations that are associated with their favourite film, series, books, or even anime. For example, some cinephiles choose to visit Vienna, as the film "Before Sunrise" features local landmarks such as the Wiener Riesenrad. This type of tourism allows fans to immerse themselves deeper into the stories they adore while creating a personalised experience they can enjoy with fellow fans.
Al-Inclusive Travel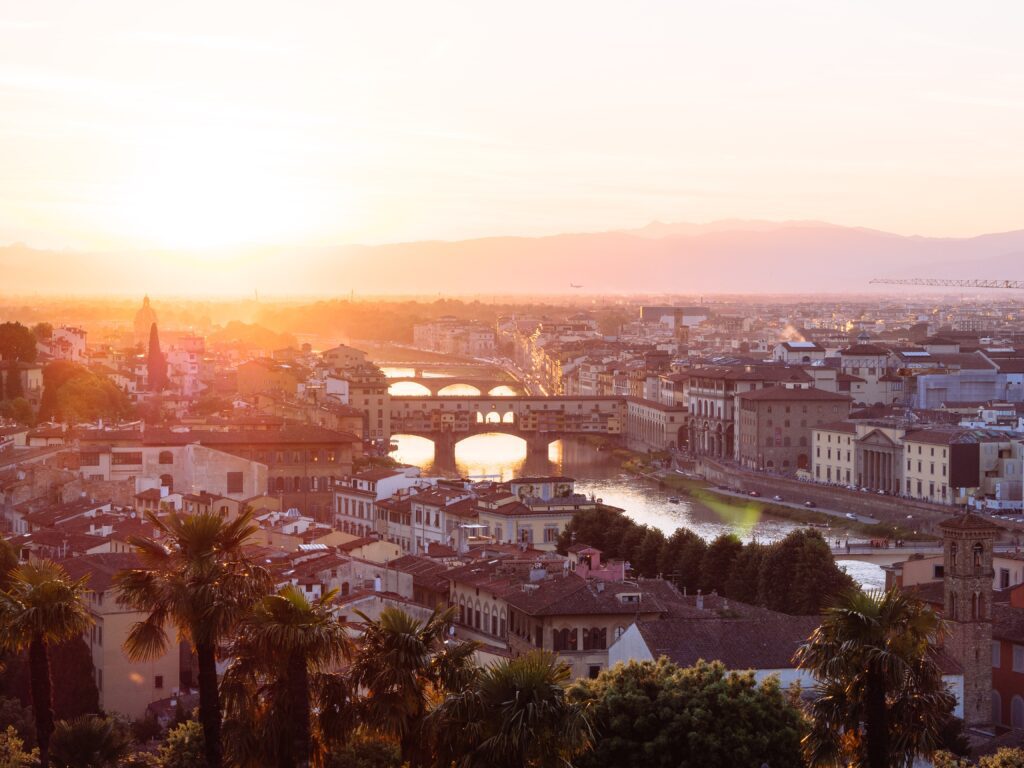 Contrary to the curated lifestyles they share on social media, Gen Z has a pragmatic approach to money and prefers to be budget-conscious when dealing with purchases. This explains the popularity of cheap all inclusive holidays. Getting an all inclusive holiday means everything is included in one package — flights, accommodation, transfers, meals, drinks, and even entertainment options are all taken care of. It only requires a single payment, so there's no need to constantly fuss over the budget or worry about expenses. An all inclusive holiday also presents a variety of budget-friendly destinations to choose from, whether it be an island adventure in Greece and Spain or city tours in France and Italy. As such, all inclusive packages are a cost-efficient travel strategy that is perfect for any jet-set Gen Z looking to take a fun holiday without breaking the bank.
Environmental and Sustainability Awareness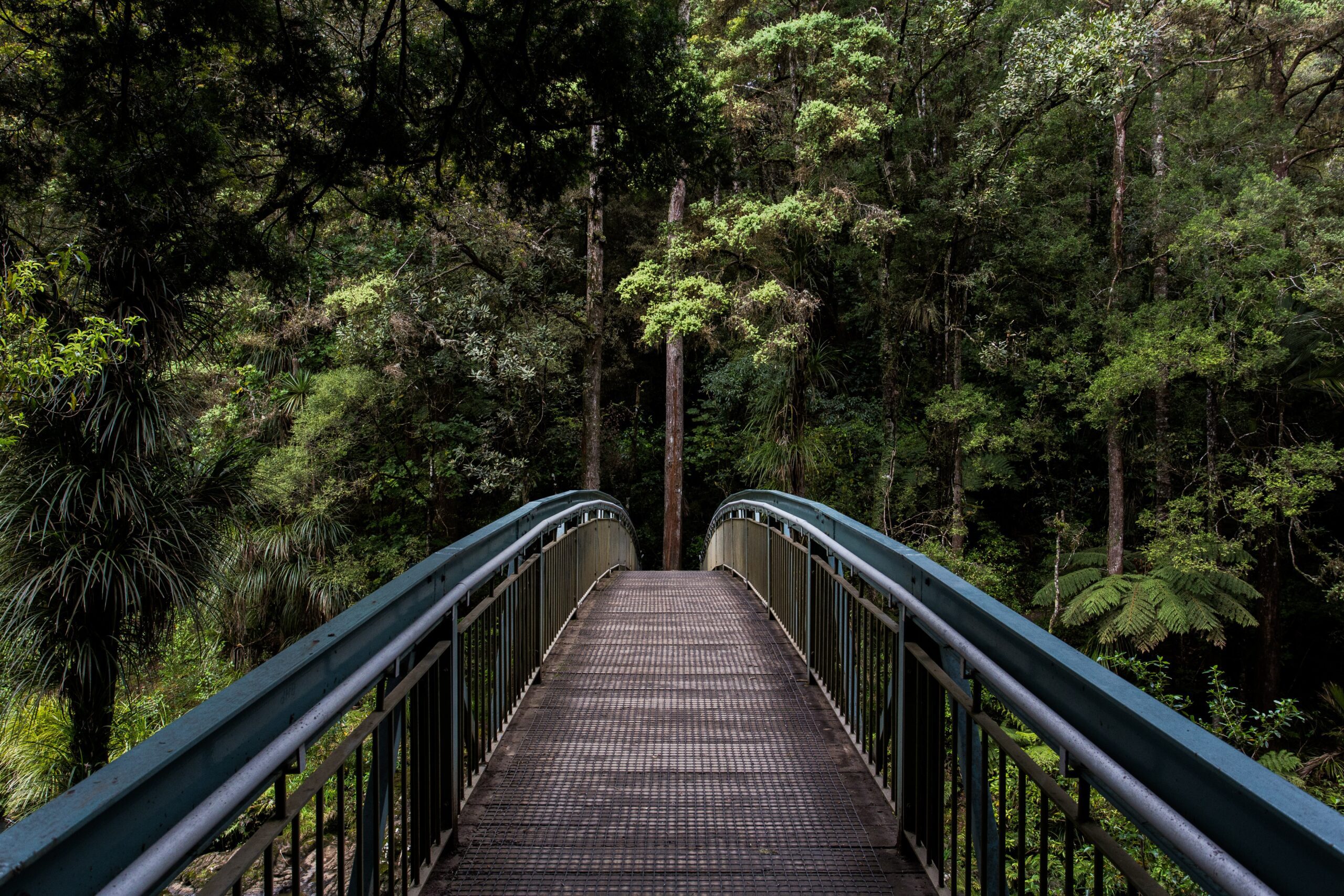 Gen Z are recognised for their social and environmental awareness. One of the most prominent stances the generation has taken is protecting the environment and pushing for sustainability options to combat the effects of climate change. This activism has affected how Gen Z travel, as many prefer supporting businesses and accommodations that demonstrate environmental responsibility.
Some countries like Iceland, New Zealand, Norway, and Costa Rica are also becoming popular destinations for Gen Z, as these countries follow eco-friendly practices. This means reducing waste, preserving natural resources, and helping to protect vulnerable ecosystems. Here are a few key ways governments and hospitality establishments are following environmental awareness:
Eliminate single-use plastics on site
Partner with local communities to offer ecotourism packages and promote locally sourced seasonal food
Engage with local environmental initiatives like beach clean-ups, tree planting, and other conservation projects
Wellness Travel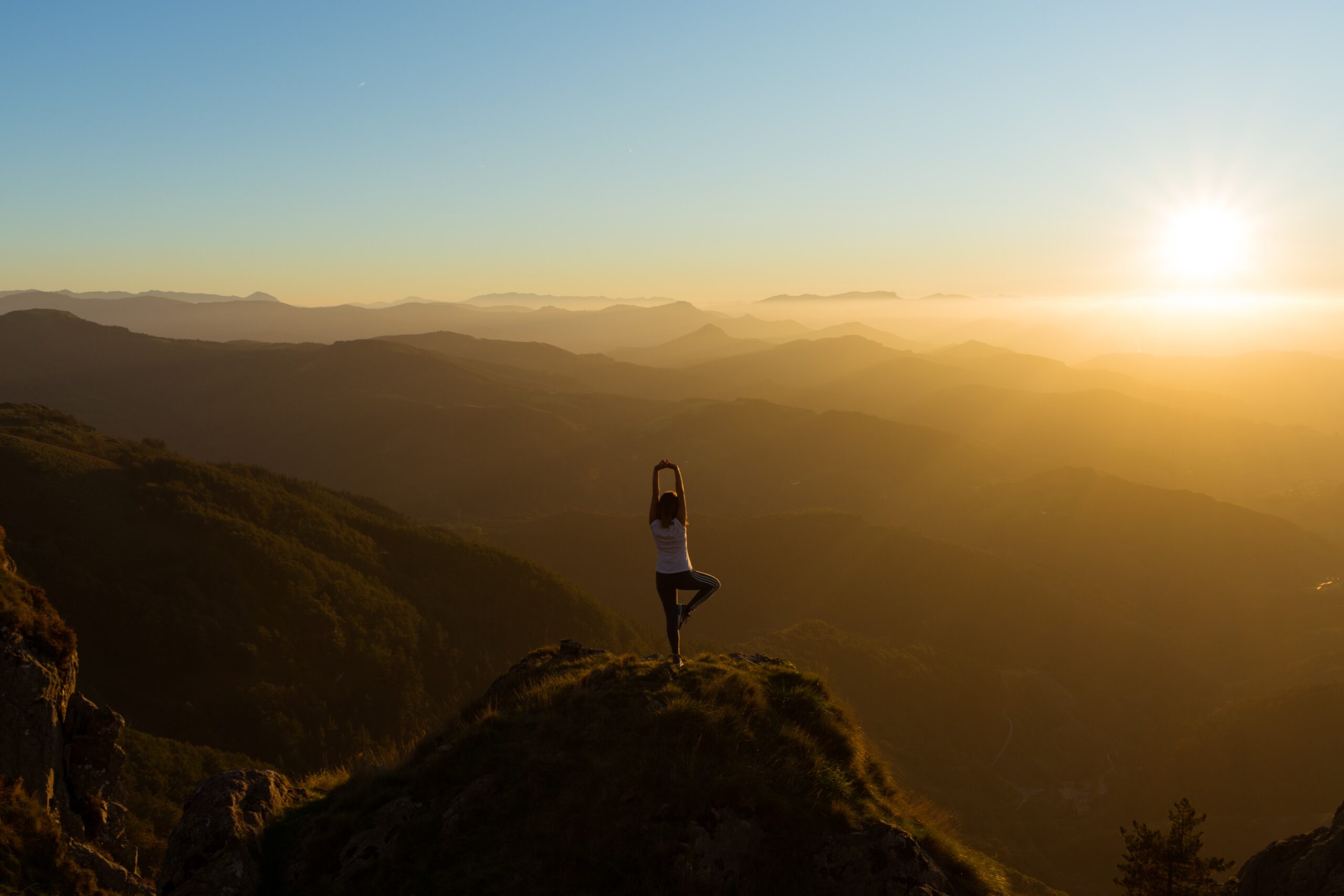 Above everything, Gen Z puts great emphasis on their mental health and well-being. With this, Gen Z individuals tend to follow nutrition trends that improve their health. This includes going on wellness trips where they can pursue self-care.
Wellness travel often includes physical activities that offer spiritual retreats and nature-centric destinations. These are designed to soothe the mind and spirit, both of which are crucial aspects for Gen Z. This makes travel to countries like Thailand, India, and Indonesia especially appealing to Gen Z as they can reconnect with their inner selves while exploring the rich local culture all-in-one. In general, Gen Z is a generation that knows what they want and takes great steps to have their overall well-being and preferences taken care of.