Developing leadership skills is important for making a difference in the world. You might already know this, but continue to think: where should I start?
It can sometimes be difficult to figure out where to start with gaining new skills and developing yourself further. One powerful solution can be taking part in a mentorship program and learning from experienced mentors and leaders. Let's find out how mentoring can help you gain leadership skills.
Leading by Example
In a mentoring program, an experienced leader helps and guides a less experienced person throughout topics on personal development, challenges and more. The mentor shares their knowledge, skills, and experiences with the mentee, helping them become a leader themselves and giving them helpful tools to take on their challenges.
A mentor is someone who sees more talent and ability within you, than you see in yourself, and helps to bring it out of you."

Bob Proctor
Skills of the 21st Century
In today's fast-changing world, certain skills are becoming more and more important. So-called '21st century skills' include skills like critical thinking, creativity, working well with others, and communicating clearly. Mentorship is a great way to learn these skills because it gives young people the chance to learn and get guided from experienced leaders. Mentors can share their own experiences and give guidance on how to develop those future skills and how to handle difficult barriers on the way.
Gaining Different Perspectives
Another important part of mentorship is that it allows young minds to learn from people with different backgrounds, perspectives, and experiences, especially when taking part in an international mentoring program. You might have already developed certain leadership skills, but wouldn't it also be interesting to know how other cultures understand 'leadership' and what makes a great leader? Getting inputs from all kinds of different backgrounds and cultures helps young leaders understand and appreciate different viewpoints and cultures, which is important for leadership in today's globalized world.
In conclusion, mentorship is an effective way for young people to develop certain 21st century skills such as leadership skills. It offers the opportunity to learn from experienced leaders and understand different perspectives and cultures. Taking part in a mentorship program can be a powerful tool for helping young people become leaders and make a positive impact in the world.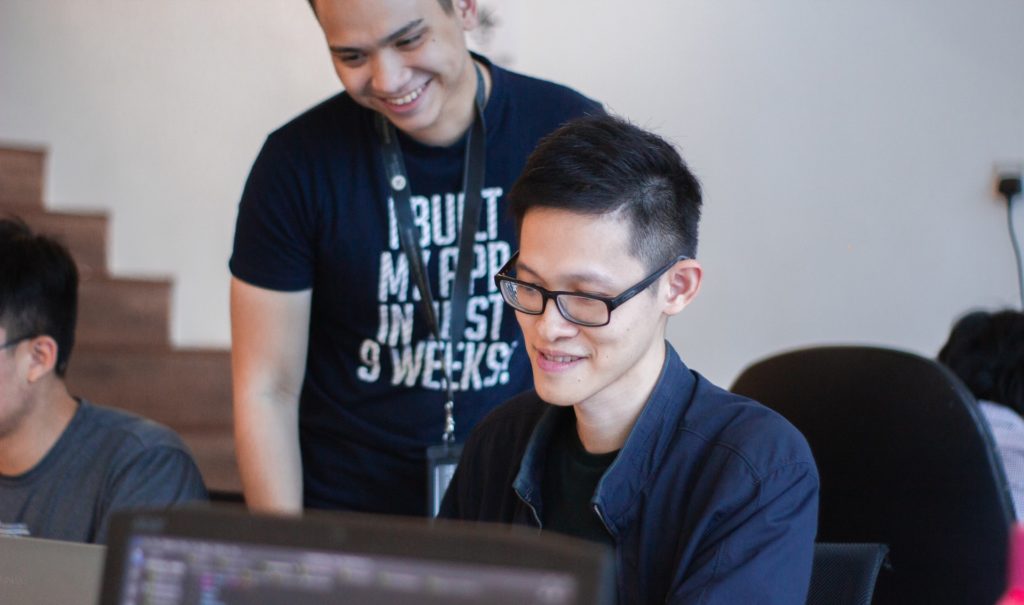 Global Peer Mentorship
This week we started a new round of our Global Peer Mentorship Program with over 60 young pirates. This program is designed to help young people set high goals, overcome obstacles, and unlock their full potential in the world. In this 5-month-long journey, young minds will be guided by an experienced mentor and accompanied by three other young people from all around the world.
We are so excited about guiding these young people to becoming leaders in this world!
Did you miss this round's application deadline? Don't worry – more will come your way soon!