Every year, young people positively impact their communities and the world, regardless of their age. From environmental activists to local government representatives, young changemakers inspire their peers to take action. This blog post will introduce you to 9 inspiring young leaders, activists, and changemakers that everyone should follow in 2023.
Yusra Mardini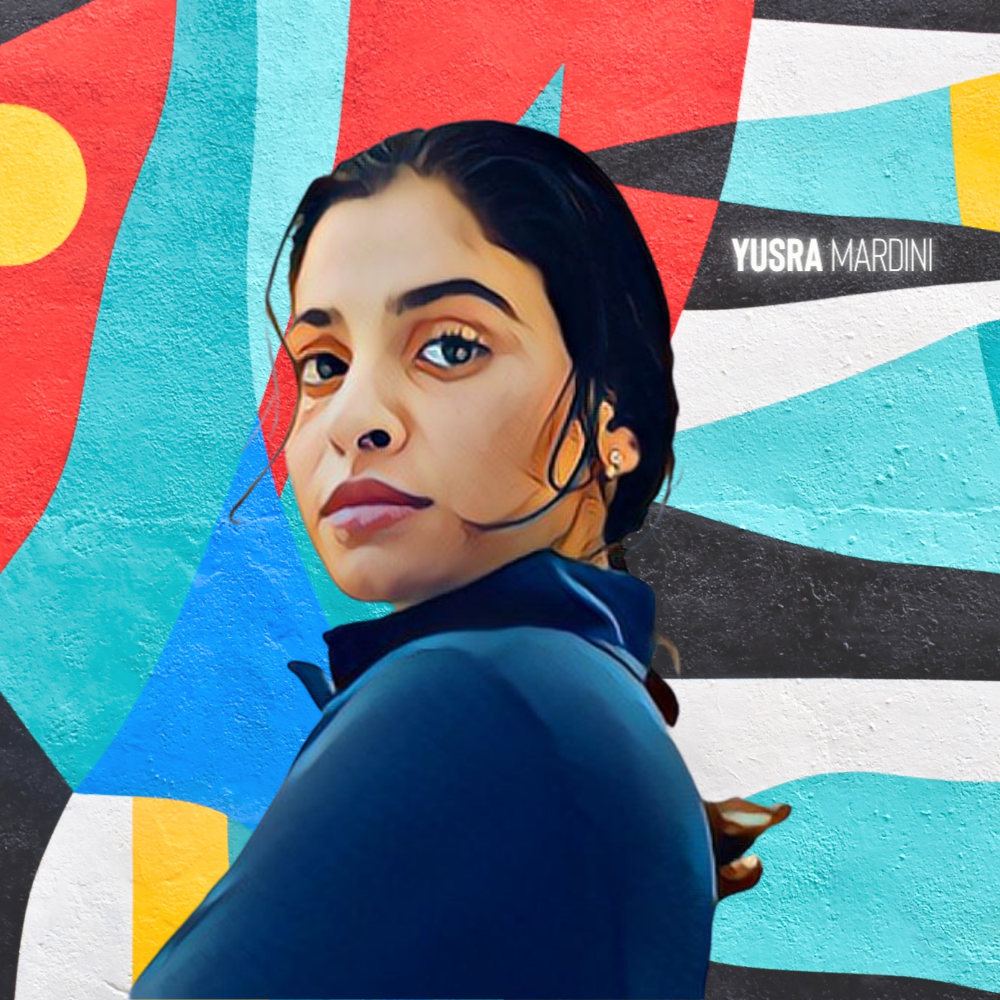 Yusra Mardini is a 24-year-old Syrian swimmer who risked her life to save 18 people on a dinghy crossing the Aegean Sea. Forced to flee her home in Syria, Yusra and her sister Sara eventually made it to Germany, where Yusra was able to compete in the 2016 Olympics as a part of the first-ever refugee team in 2016 and is now a Goodwill Ambassador for the International Olympic Committee. Her mission is to inspire and empower refugees around the world. The movie "The Swimmers" documents the sisters' arduous journey, and Yusra is launching a charitable foundation to help educate refugees through sports.
Helena Gualinga
Helena Gualinga is an Ecuadorian environmental and human rights activist from the Kichwa Sarayuku community in Pastaza, Ecuador. She is a co-founder of Polluters Out and has been featured in Vogue, RevistaHogar, and the documentary "Helena Sarayaku Manta." She has been fighting to protect her community's indigenous land from oil extraction and is a powerful advocate for the Amazon.

Vee Kativhu
Varaidzo (Vee) Kativhu is an inspiring education activist and YouTube visionary from Zimbabwe and the UK. She founded Empowered By Vee, a youth empowerment organization that aims to bridge the gap between academic ability and self-belief. With over 300,000 followers, Vee is an active ambassador for United World Schools, CAMFED, and GirlUp Zimbabwe. This young leader is also the author of 'EMPOWERED,' a practical self-help book for young people.
Jamal Hill
Jamal Hill is a true inspiration! As a Paralympian, philanthropist, and entrepreneur, he's on a mission to teach one million people to swim by 2028. He's already made waves with his bronze medal-winning performance in the 50 free at the 2020 Tokyo Paralympics and his Make Waves campaign with Speedo. He's also the founder of the Swim Up Hill Organization and works with Aquatics Today to help aquatics directors streamline their work.
Timothée Chalamet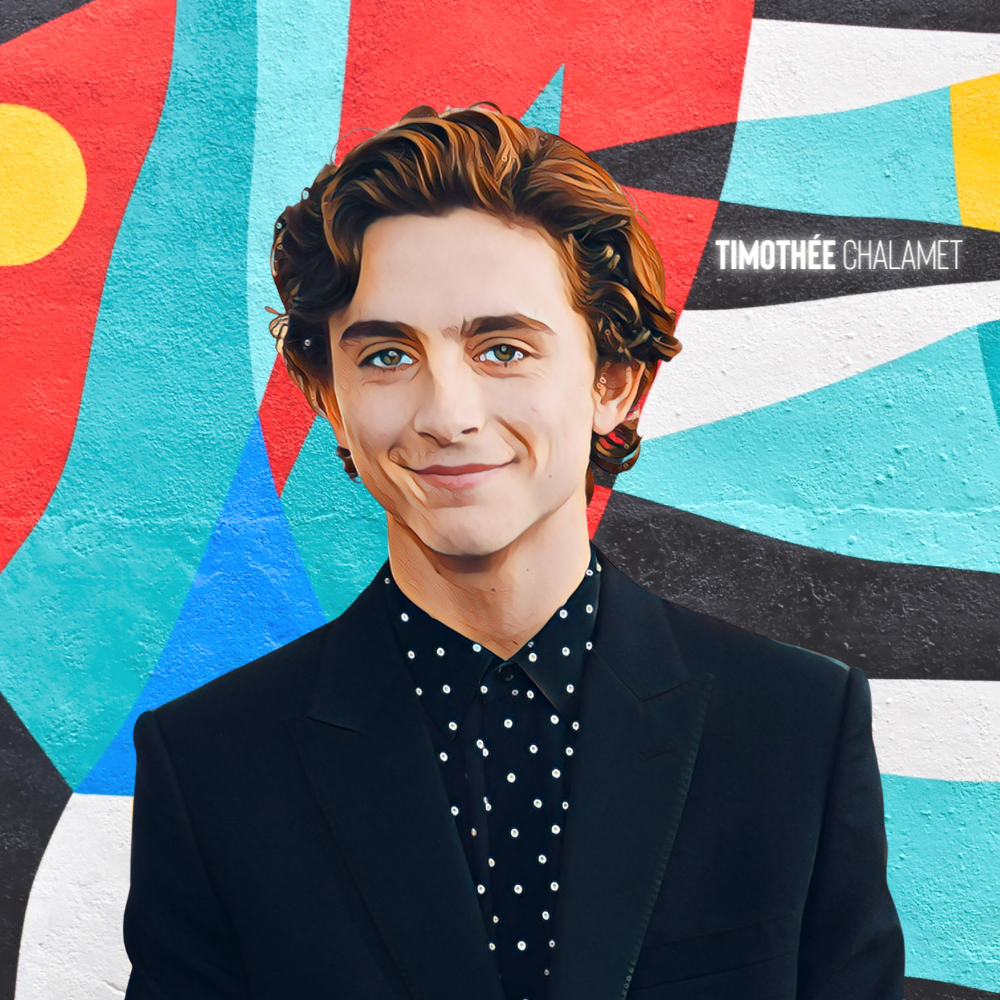 Timothée Chalamet is an American actor best known for his roles in movies such as Dune, Lady Bird, and Little Women. He is also a vocal advocate for social justice and the environment. In 2019, he donated his salary from the film The King to various charities. He also collaborated with the fashion designer Haider Ackermann on a hoodie to raise funds for the humanitarian crisis in Afghanistan. All proceeds went to an organization that protects the rights of women and children in the region.
Valkyrie Holmes
Valkyrie is an 18-year-old activator and changemaker who aspires to impact billions with engineering. Valkyrie Holmes is currently in her second gap year pursuing Ember Bazaar. This marketplace aims to connect private landowners and forest tenders to enhance forest management and provide further funding for organizations protecting their forests. She has worked at several other companies like SpaceX and NASA. She has started projects in the wildfire and sustainability space. In 2021 she won the #beapirate challenge, a Moonshot Pirates' Global Youth Competition. There she prototyped a new and improved method of wildfire containment using pressurized air cannons and drone tech.
Heela Yoon
Heela Yoon is a peacebuilder who founded the Afghan Youth Ambassadors for Peace Organization (AYAPO) to empower and support Afghan youth. AYAPO focuses on UN Security Council Resolutions 1325 and 2250, and Heela has trained nearly 100 girls in Nangarhar, Laghman, and Kabul on gender equality, leadership, and first responder skills. This young leader also engaged with religious and tribal leaders to advocate for girls' education and has been recognized for her work. Heela is currently a Research Consultant with Amnesty International and a trainee at Oxfam Great Britain.
Yola Mgogwana
Yola Mgogwana is an 11-year-old South African activist and author working to empower young girls and fight climate injustice. She is part of the Earthchild Project, which provides environmental education to under-resourced schools. She has joined global climate strikes to demand environmental policies. Yola is encouraging her community to take personal accountability for the climate crisis. She is a young changemaker showing the world what it means to take responsibility for a habitable earth.
Xiuhtezcatl Martinez
Xiuhtezcatl Martinez is a 21-year-old climate change activist, hip-hop artist, and founder of Earth Guardians, which works to engage young people worldwide in the fight against climate change. His bilingual rhymes and thought-provoking lyrics are breaking onto the scene, challenging systems of injustice, and reenvisioning the future.
Empowering Young Leaders to Become Successful Changemakers
These are just a few inspiring young people out there making a positive impact in the world. By following their stories, we can all be inspired to do our part in creating a better future.
We need more Moonshot Pirates – courageous young changemakers who are unafraid to think big, dare to learn, and take action.
Young people have the potential to make a positive impact in their communities and the world. And we need to do everything in our power to help to take the first steps toward becoming successful changemakers.
Here are tips for empowering young people to make a difference:
Encourage them to find their passion. Young people should be encouraged to explore their interests and find causes that they are passionate about. This will help ensure they are motivated to take action and make a real change.
Provide mentorship and support. Mentors can provide valuable guidance and support to young leaders who want to make a difference. Mentors can help youth develop the skills and confidence needed to become changemakers. Programs such as Global Peer Mentorships are a perfect place to begin.
Allow them to lead. Young people should be allowed to lead initiatives and projects that they are passionate about. This will help them develop the leadership skills they need to make a lasting impact.
Show them how to take action. Young people should be taught the skills and strategies necessary for making meaningful change. This includes understanding how to communicate their message and mobilize their peers effectively.
By following these tips, we all can help empower young people to become successful leaders and create a better future.