What defines a changemaker? Being a young changemaker is about making a positive impact in the world. But it's more than that. It's about having the drive, passion, and commitment to make a difference, no matter how big or small. If you're a young person looking to improve your mindset and develop your personal skills, here are six habits that can help you along the way.
1. Practice Gratitude
The challenges our world is currently facing can seem overwhelming. Starting each day by reading the news can make you feel helpless. Of course, knowing what is currently happening on our planet is important, but it can also get a bit too much from time to time. Instead, try to start each day by acknowledging what you're thankful for. This habit will help you maintain a positive attitude and stay motivated to make a difference. If you practice gratitude and maintaining a positive mindset, it is easier to digest news and global challenges.
2. Set Specific, Measurable Goals
Having BIG goals is nothing new for changemakers. However, it can make you feel overwhelmed and unsure about where to start. It can also leave the feeling that all of those big goals are way too hard to ever achieve. To avoid this feeling, write down what you want to achieve and set specific, measurable step-by-step goals to help you get there. This habit will give you a roadmap to follow and help you track your progress. Do you know the term "SMART" goals? It is an abbreviation for specific, measurable, achievable, realistic and time-bound and describes how to best set your goals. If you want to learn more about it, read on here.
3. Read and Learn Every Day
Learn as much as you can, pirate! Read books and articles, watch videos and Ted talks, talk to others. This habit will not only broaden your knowledge, but also help you to grow as a person. Learning something new each day will also have a positive effect on your creativity and your way of finding new ideas and thinking from new perspectives.
4. Surround Yourself with Positive People
Surround yourself with people who are supportive and have a positive outlook on life. This habit will help you stay motivated and inspired to make a difference. Also, everything is better together. Having the right people around you will also help you overcome difficult times and come back stronger. By being a part of the Moonshot Pirates community you already did a big step of this habit. 💪🏼
5. Give Back to Your Community
Spend your free time and resources to help those in need. Volunteering in different kinds of settings will help you develop a sense of purpose and make the first step to having a positive impact in the world. Even if it seems small at first, like helping out at local charity events, thi habit will help you gain knowledge about what really matters in life and get new perspectives on many things.
6. Remember to Take Breaks
Many young people face the struggle of wanting to be productive all the time. No matter if you are studying or working you often sense some (academic) pressure to achieve as many things as possible each day. This pressure often only comes from ourselves, and we are also responsible for getting rid of it. Try normalizing the habit of taking breaks, having lazy days, or doing "nothing" for an hour. In reality, it is not "nothing", but taking a rest, resetting your mind, maintaining our mental health and calming down. Breaks are as important as the work in between them.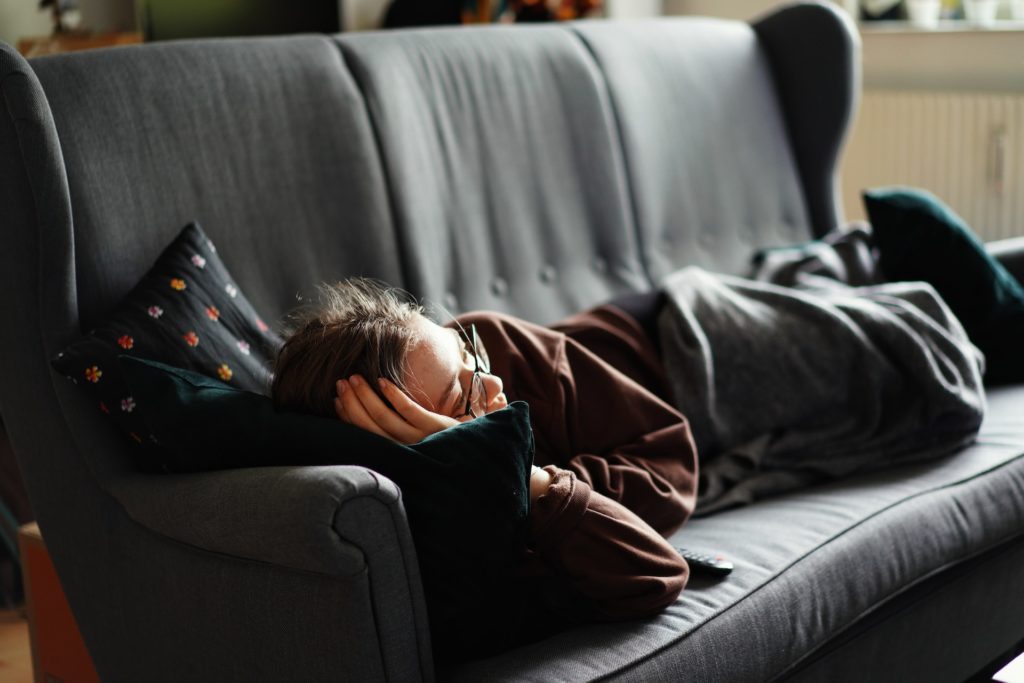 Now where should I start with these habits?
To implement these habits, start by setting aside time each day to focus on personal development. You can make a schedule or set reminders to help you stay on track. Additionally, it's important to stay accountable and hold yourself responsible for your habits, goals and actions. Surround yourself with positive people who support you and hold you accountable, and don't be afraid to seek help when you need it. With time and practice, these habits will become a natural part of your daily routine, helping you become a successful young changemaker and make a positive impact in the world.